Hotshot Trucking Services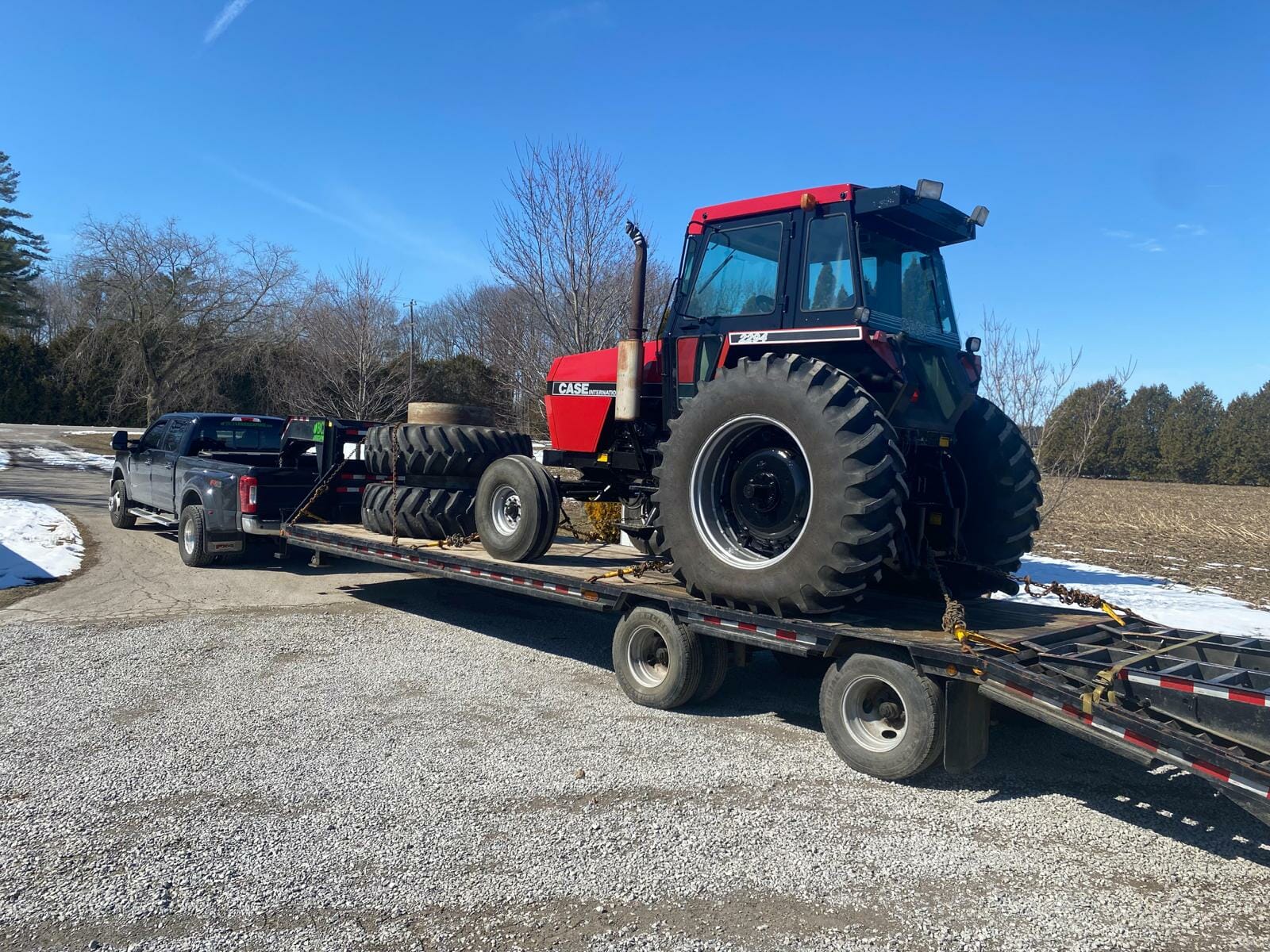 Experience safe and timely transportation solutions with our Hotshot Trucking Services. BCI Landscaping provides prompt and efficient deliveries of your time-sensitive equipment and materials. Our experienced and well-behaved drivers provide guaranteed secure transportation. We aim to provide a peaceful work process to our clients. Whether it is a small load or an urgent shipment, our Hotshot Trucking Services act proactively. We excel in on-time arrivals and smooth logistics. Hire us to be your dedicated partner in delivering excellence and helping you stay on schedule and confidently complete your projects.
Transform your landscaping dreams into reality; send us a quote request today and let's begin!
Swift and secure deliveries for time-sensitive equipment and materials, ensuring on-time project execution and client satisfaction.