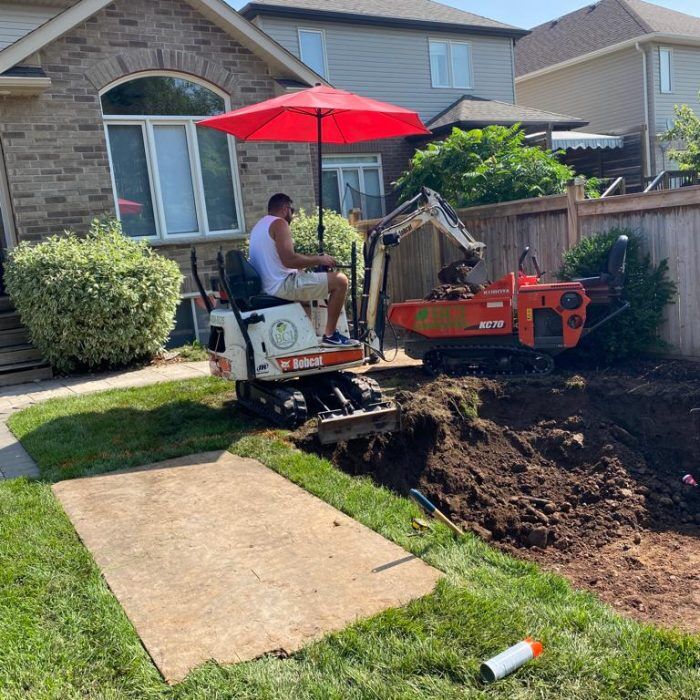 Experience quality excavation services with BCI Landscaping. Our skilled team utilizes modern equipment and techniques to handle projects of all scales. We deal in from small residential digs to extensive commercial excavations. Our expertise is in providing land clearing, grading, trenching, and site preparation services. We are the flag-bearers of precision and safety throughout the process. With a keen eye for detail and a commitment to efficiency, we'll transform your land into a solid foundation for your desired landscape project. Enable us to deliver exceptional results that exceed your expectations and set the groundwork for a beautiful outdoor space.
Transform your landscaping dreams into reality; send us a quote request today and let's begin!
Our Excavation Services offer precision grading, land clearing, and efficient site preparation for all your landscaping needs.