Hardscaping / Interlock Installations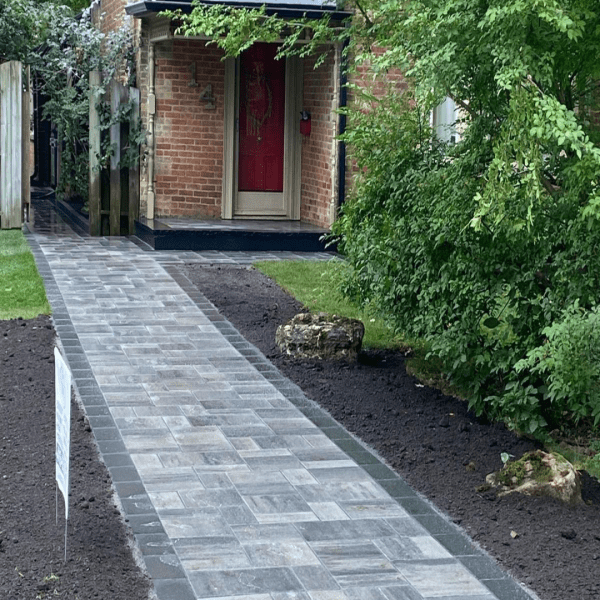 Discover the transformative power of hardscaping and interlock installations with BCI Landscaping. Our skilled team creates outdoor spaces using premium materials and blends aesthetics with functionality. Increase your property value and durability with elegant walkways with our interlock installation. Our hardscaping services retain walls that withstand the test of time. We deal with contemporary and timeless classic designs that suit exclusive styles and preferences. Believe in us to create an attractive landscape that complements your land's natural aesthetic and adds value to your home. Let's build your dream outdoors together!
Transform your landscaping dreams into reality; send us a quote request today and let's begin!
Our interlocking services feature top-quality products, expert design, and exceptional customer service. Our interlocking services in details are mentioned below: